Signed and Sealed With a Kiss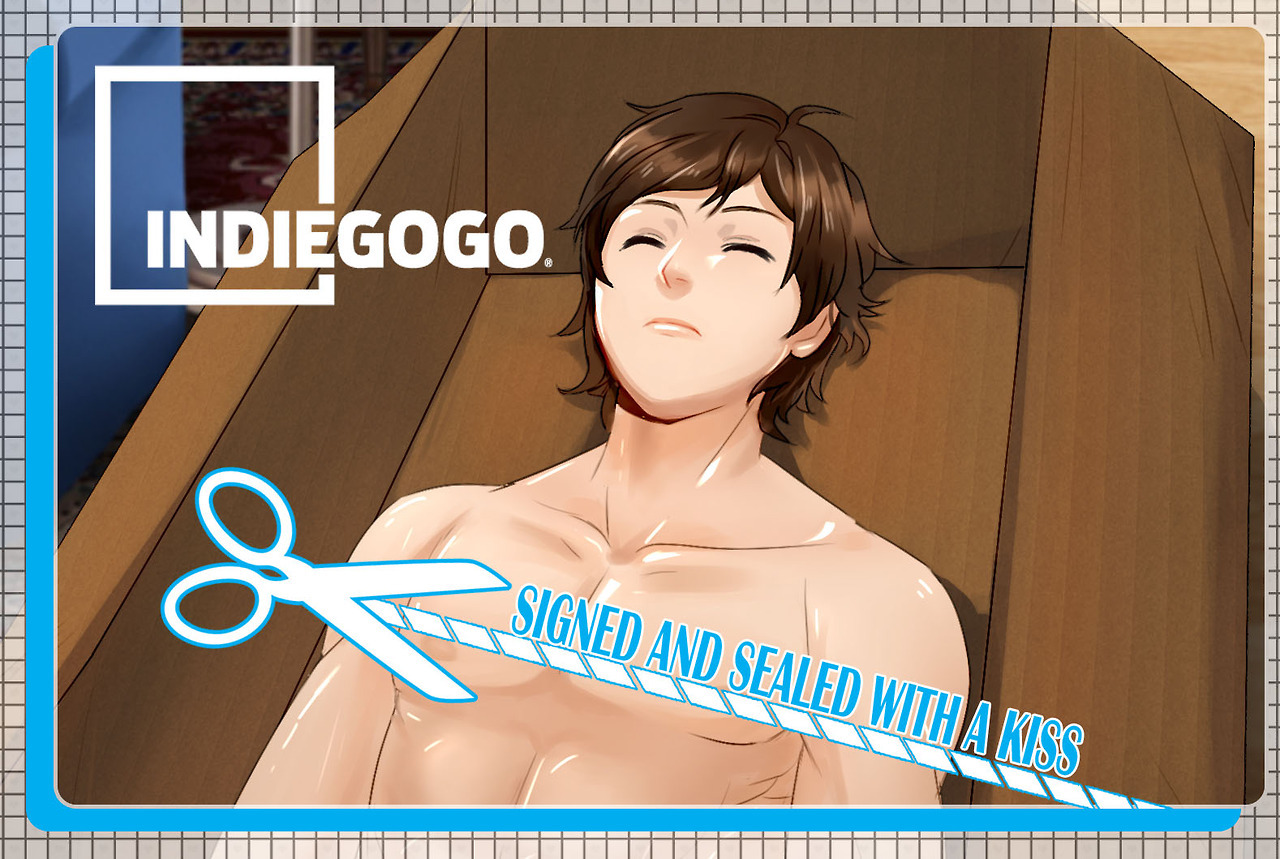 Our IndieGoGo campaign is LIVE, and we are so hyped!
The big question || why IndieGoGo?
We've kept our goal humble since we paid out of pocket for the basic assets and have been putting all the cash from pre-orders to good use. However, to give this game that little extra oomph, we've decided to turn to you for support. With the help of IndieGoGo and you, we hope to add an additional 5 CGs (minimum) to the finished game. Not a big ask, right?
So, if you want more amazing CGs from our CG artist @mootecky, then please consider supporting our project on IndieGoGo. It'll help us really bring SSWK to life!
Plus, you can purchase cool rewards, like writing your own custom event, designing an NPC, and even making your own Boyfriend personality!
From all of us at Anomalis,
THANK YOU.
Get Signed and Sealed With a Kiss