Signed and Sealed With a Kiss
New Art Previews + Partnered Release
---
Hello, hello!
If you haven't been following our IndieGoGo updates, we're here to compile any artwork previews you might've missed over the past month and a half or so!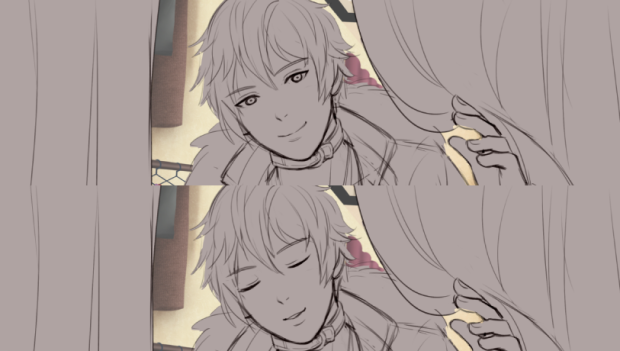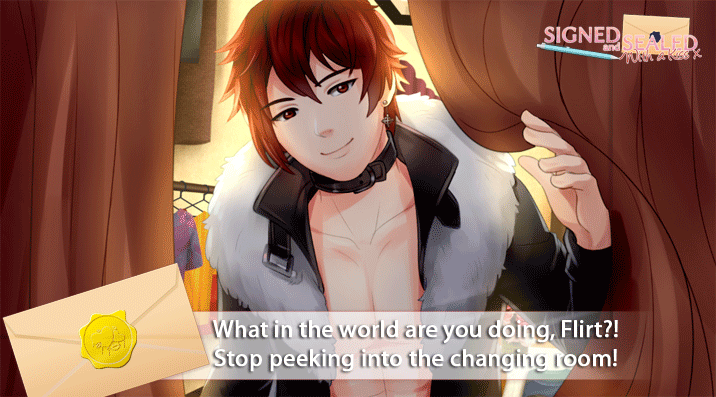 * The above are not actual screenshots. You can see a preview of the new GUI further below.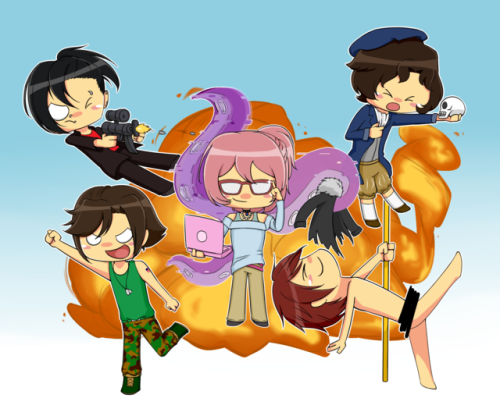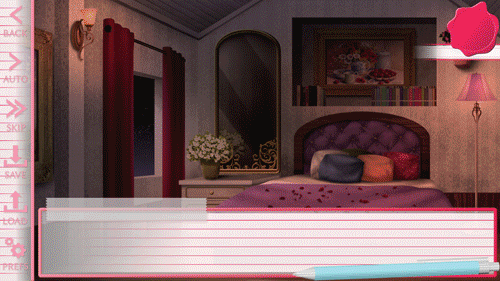 And, without further ado, we'd like to announce that our writer & programmer/editor have just released a game today! If you'd like to support them and/or enjoy comedic Halloween-themed otome games, please check out The Tail Makes the Fox - Episode 1!

SYNOPSIS
Lilim is an auditor for the main Hell government. When her beloved Lord Lucifer tasks her with going to the Kumonoito District to investigate their governor for soul laundering, she has no choice but to obey.
Will little, naive Lilim be able to survive her stay at Kumonoito? Will she maybe find someone special? … Or will she just go right back to licking Lucifer's boots?
Thank you!
Get Signed and Sealed With a Kiss