As of April 2nd, 2018, Signed and Sealed With a Kiss will be developed entirely by Reine Works. Please read this post for more information.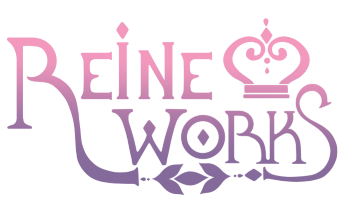 Reine Works is an indie game studio based in Canada.
We produce romance games, mostly visual novels, and love cute characters.
Please send any questions, comments, or concerns to reineworks@gmail.com. Thank you.