As of April 2nd, 2018, Signed and Sealed With a Kiss will be developed entirely by Reine Works. Please read this post for more information.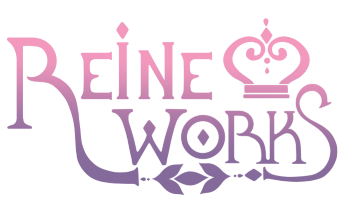 Reine Works is a new game studio based in Canada.
We produce romance games, mostly visual novels, aimed at women of all orientations.
Please send any questions, comments, or concerns to reineworks@gmail.com. Thank you.